Improving Availability, Access and Use of Climate Information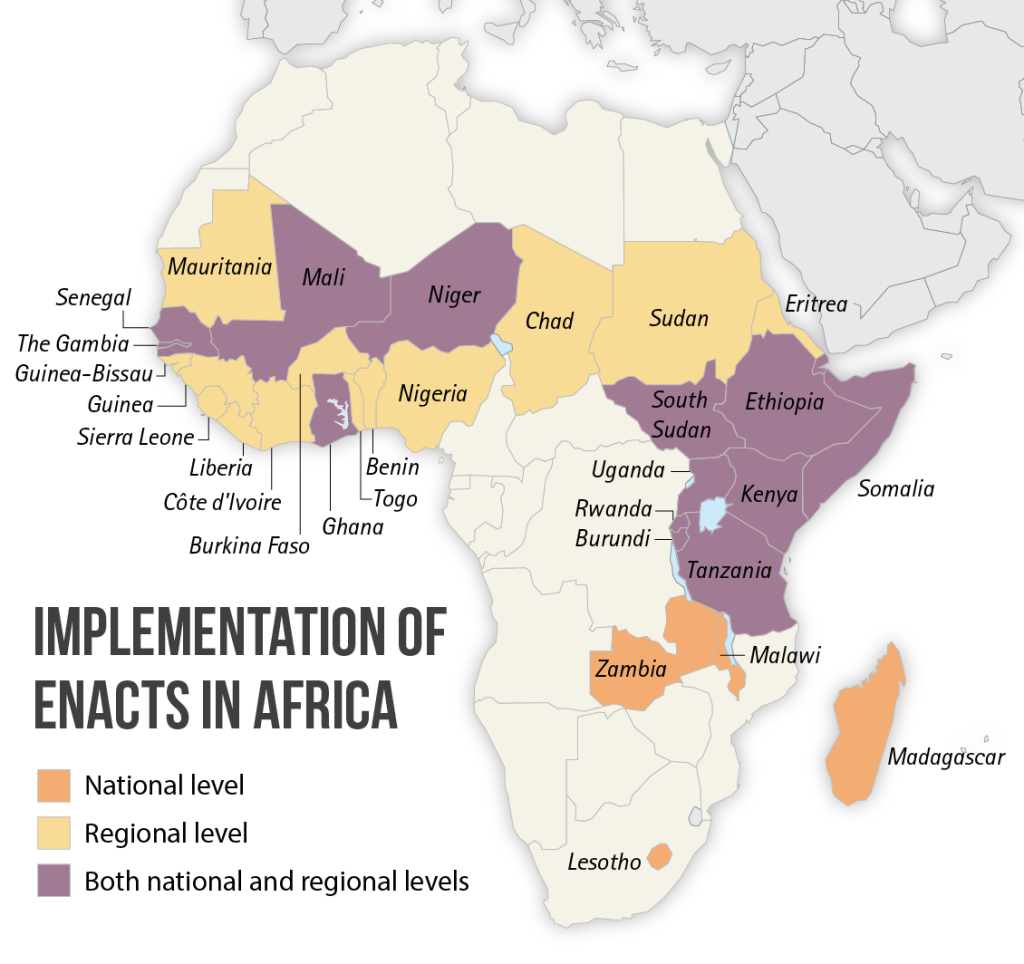 The Enhancing National Climate Services initiative, or ENACTS, is led by the International Research Institute for Climate and Society and is a unique, multi-faceted initiative designed to bring climate knowledge into national decision making by improving availability, access to, and use of climate information.
Natural climate variability and long-term changes in rainfall and temperature are expected to have major impacts in Africa, where most people depend on rain-fed agriculture for their food and livelihoods. Reliable climate information will be crucial in efforts to build resilience against the negative impact of climate change and to maximize the benefits of favorable conditions.

Currently, the primary source of climate data is observation by ground-based weather stations across the continent. The main strength of these station observations is that they give the true measurements of the climate variable of interest. However, in many parts of Africa stations are sparse, declining in number, and unevenly distributed.
The goal of ENACTS is to provide reliable and readily accessible climate data at high resolution to decision makers across Africa. ENACTS delivers robust climate data, targeted information products and training that's relevant to user needs, enabling them to apply climate information to decision making with confidence.
With ENACTS, users can:
Understand natural variability in temperature and precipitation over national, regional and district scales and assess the impacts on development outcomes.
Understand climate sensitivity to map populations and systems at risk of climate variability and change.
Improve the timing and scale of climate-sensitive interventions and design early-warning systems.