Partners in Growth
In the last two years, the Adapting Agriculture to Climate Today, For Tomorrow (ACToday) Columbia World Project has worked in Colombia to develop strong relationships with both in-country partners such as the CGIAR Research Program on Climate Change, Agriculture and Food Security (CCAFS) and the Alliance of Bioversity International and the International Center for Tropical Agriculture (CIAT), as well as key government agencies such as Colombia's national meteorological service, IDEAM. Building these relationships has allowed the ACToday team to earn trust, which will help ensure that the climate knowledge and services it is developing will keep being used and improved long after the five-year project concludes.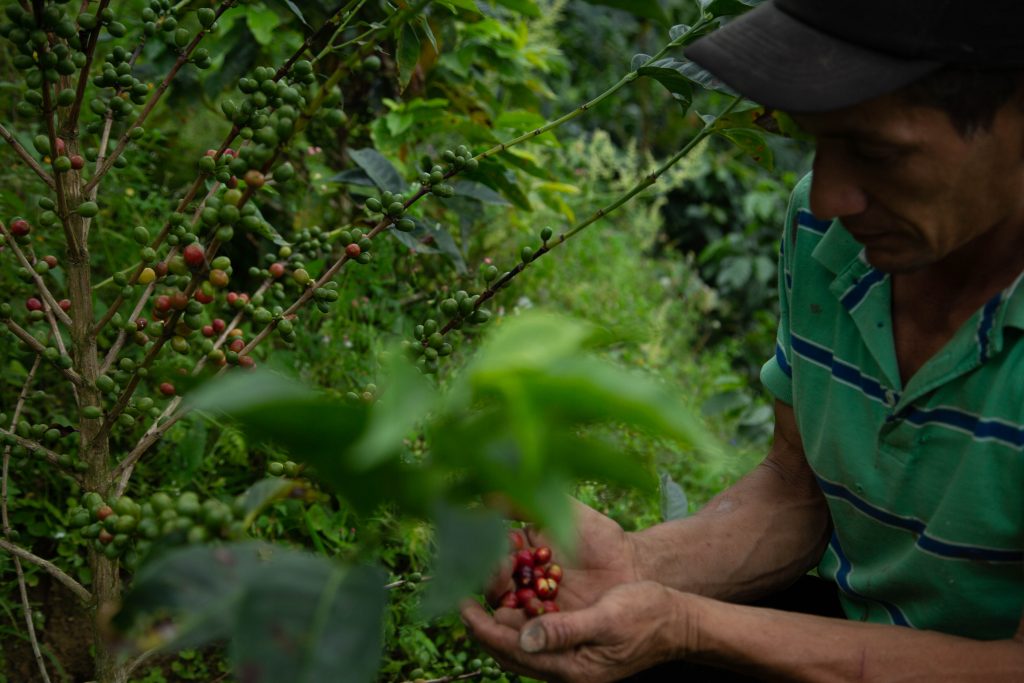 Beyond the partnerships in the agricultural and farming sector, ACToday is also developing relationships with other stakeholders that stand to benefit from NextGen and other climate service products.
"NextGen is allowing Colombia to now produce and provide state-of-the-art climate information for better planning and decision making," Ángel G. Muñoz, country lead for Colombia and Guatemala, says. "It's a crucial component of a strategy for ultimately anticipating and lessening the impact of climate variability and change on communities."
For example, the ACToday team started working with the National Institute of Health (INS), the Ministry of Health (MINSALUD) and the Colombian Institute for the Family-Wellbeing (ICBF) to create early-warning, early-action systems that address the relationship between climate and undernutrition in children. This will give health authorities in Colombia the ability to predict and monitor malnutrition, and allow enough time to take action in affected communities. The ultimate aim of the NextGen system is to mitigate the impact of climate variability and climate change on local communities and for them to adapt to new climate scenarios.
"The interaction with the health sector in Colombia has also led to collaborations with other institutions like the National University of Columbia (UNAL), the Colombian Coastal Authority (DIMAR) and Red RAUS to start work on developing the Colombian Academy for Climate Services," says Carmen Gonzalez Romero, country manager for ACToday in Colombia and Guatemala. "This will be the first one of its class in Latin America and will support Colombia to implement the National Framework for Climate Services and to guarantee the sustainability of ACToday beyond the scope of the project."
The ACToday project supported the development of a climate services academy in Bangladesh, which offers climate trainings and resources to professionals working in agriculture, food policy, disaster preparedness, public health and other fields.
In the video below, Steve Prager from the Alliance of Bioversity International and CIAT discusses the importance of partnerships and the unique relationship with ACToday.