Launching Ethiopia's Future in Climate Services
The ACToday Columbia World Project has supported the government of Ethiopia in launching a national climate plan that will ensure the availability of the best climate information and use of that information to guide the country's adaptation strategies for years to come.
Ethiopia's National Meteorological Agency (NMA) unveiled the new plan, which it developed in consultation with agriculture and other climate-sensitive sectors, during a high-level event on May 25 in Addis Ababa.
The plan, officially known as a National Framework for Climate Services (NFCS), is a mechanism supported by the World Meteorological Organization to enable the development and delivery of climate services across government agencies to improve risk management in planning, policy and practice. ACToday has been working with Ethiopia's NMA and other stakeholders to finalize the plan since the project's start.
"The national frameworks have been a key component of WMO's strategy to support countries adapting to climate change," said IRI Director John Furlow. "They are a way of getting the meteorological services the recognition and support they need from both national budgets and international donors, and to place climate services at the center of adaptation strategies."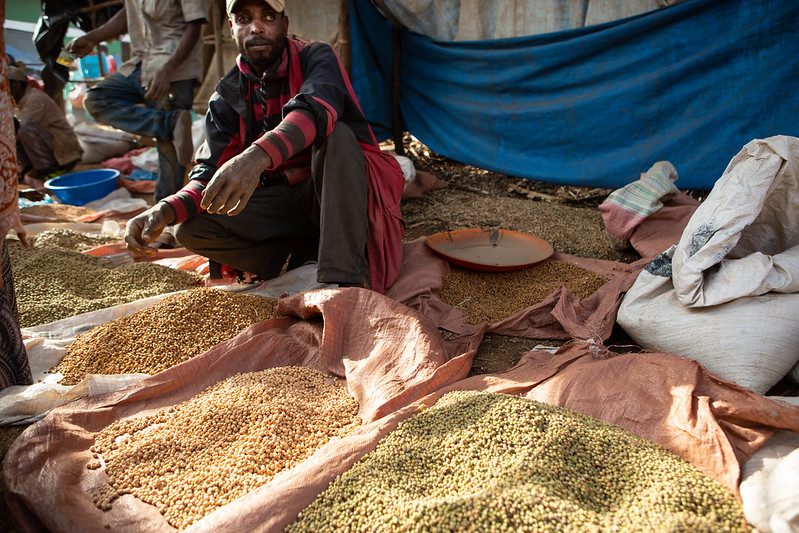 The existence of such services will be critical to the food security of Ethiopia, where more than 90% of total agricultural output comes from smallholder farmers with little-to-no access to irrigation. As a result, climate variability is the single greatest threat to Ethiopia's food system.
"We're helping the government provide farmers better access to location-specific climate monitoring, prediction and other services that reduce the uncertainty of weather, which means they'll be able to plan accordingly for each season no matter what is expected."

Tufa Dinku, country lead for ACToday Ethiopia
Dinku and his team provided critical inputs to the meteorological agency as it developed the NFCS, including its final Strategic Plan for 2020-2030. Most notably, ACToday began supporting the ENACTS climate services initiative in Ethiopia in March 2018, which significantly improved the quantity and quality of climate data available to the NMA and its partners as they developed the action plan.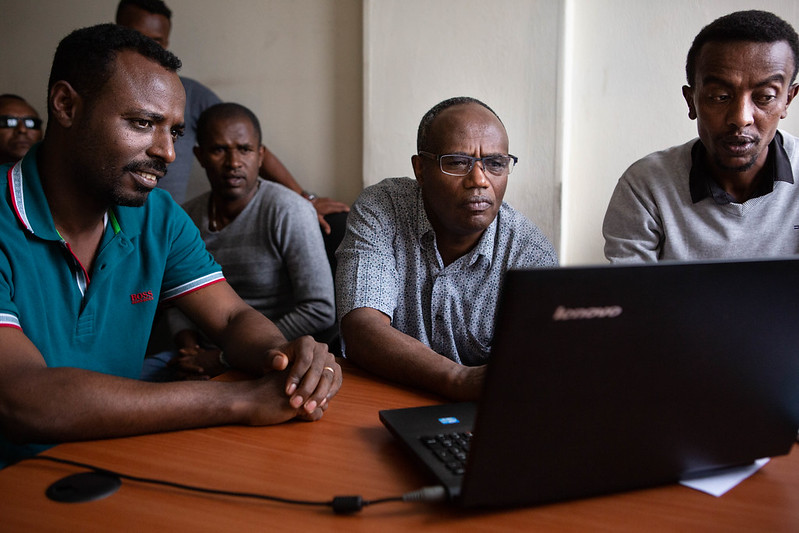 "We helped redirect the focus of the strategic plan from a "supply side" framing of climate information to a "demand side" one," said Dinku. "In other words, we helped ensure that users such as staff from the Ministries of Agriculture and other decision makers were central to the process."
Typically, most of the institutions involved in delivering and using climate services are working without much coordination, added Dinku. "The national framework brings all of the main stakeholders together, defines their roles and creates communication guidelines to maximize efficiency in climate-service development and distribution."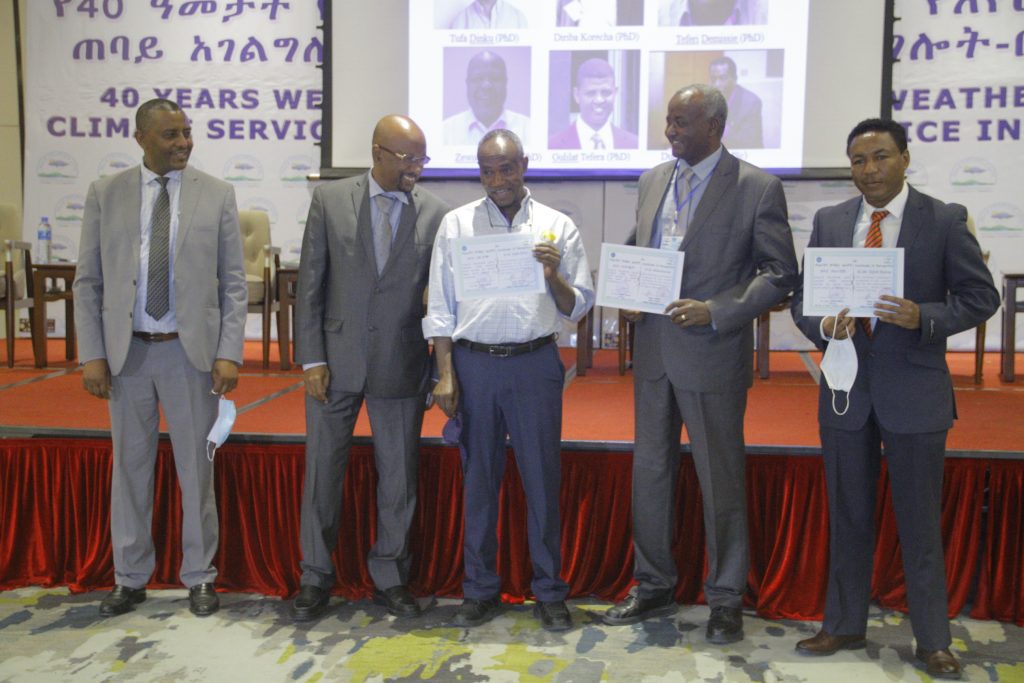 By Jacquelyn Turner with contributions from Joseph Conway and Francesco Fiondella