Climate Data Initiative Begins Work on a New Continent
This year, after a decade of operating solely in Africa, the ENACTS initiative is expanding to Bangladesh. This expansion is part of ACToday, a Columbia World Project that applies climate research to efforts to improve food security and nutrition in six countries around the world, including Bangladesh.
ENACTS, which stands for Enhancing National Climate Services, blends together climate data from on-the-ground weather stations with similar data observed via satellite as well as outputs from climate models. The result is a richer, high-quality climate dataset that can be used to improve climate analysis and forecasting for the whole country. The governments of Ethiopia, Kenya, Rwanda and ten other countries in Africa have integrated ENACTS into their national meteorological services. Regional climate centers in east and west Africa also use ENACTS to provide similar services.
Currently, Bangladesh has only 35 ground-based weather stations, and they are not evenly distributed throughout the country, leaving significant swaths of land without local weather and climate data. The kind of easily accessible climate information provided by ENACTS is essential for enacting risk management strategies that can improve Bangladesh's resilience to climate shocks.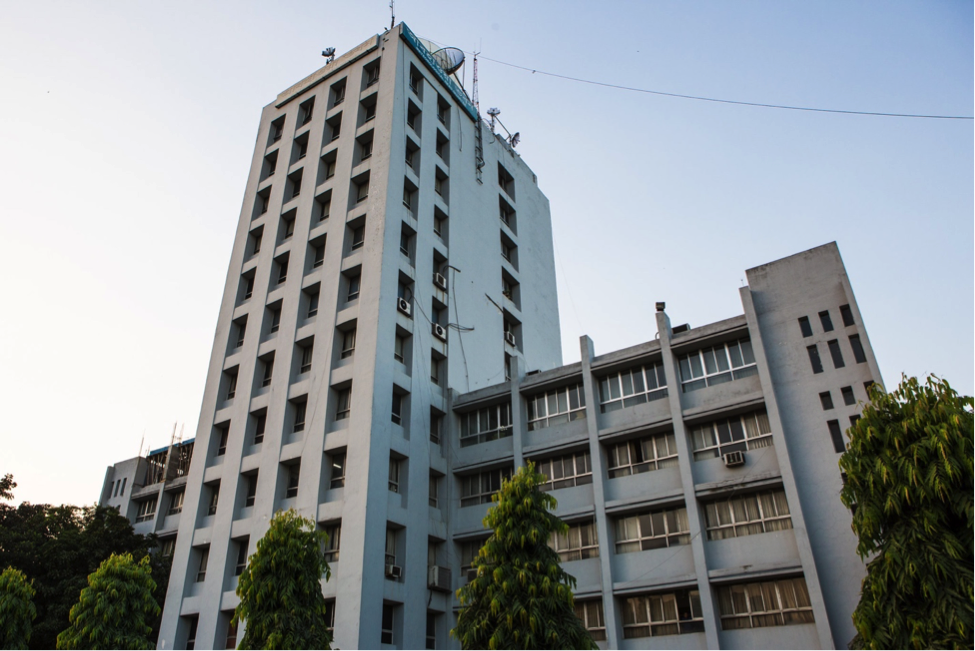 Building an ENACTS dataset requires a close collaboration between a national meteorological service and scientists from the International Research Institute for Climate and Society. Earlier this month, IRI's Asher Siebert and Rija Faniriantsoa worked with members of the Bangladesh Meteorological Department (BMD) to quality control the country's weather station dataset using IRI's Climate Data Tool, developed by Faniriantsoa and IRI climate scientist Tufa Dinku.
Dinku conceptualized ENACTS after years of operational experience at Ethiopia's national meteorological service and later research experience at IRI. "The ENACTS team is very excited about establishing our service in Asia. We have started with Bangladesh, and are finalizing plans to be in Vietnam before the end of the year." Dinku hopes ENACTS will cover a number of other countries in the region within the next few years.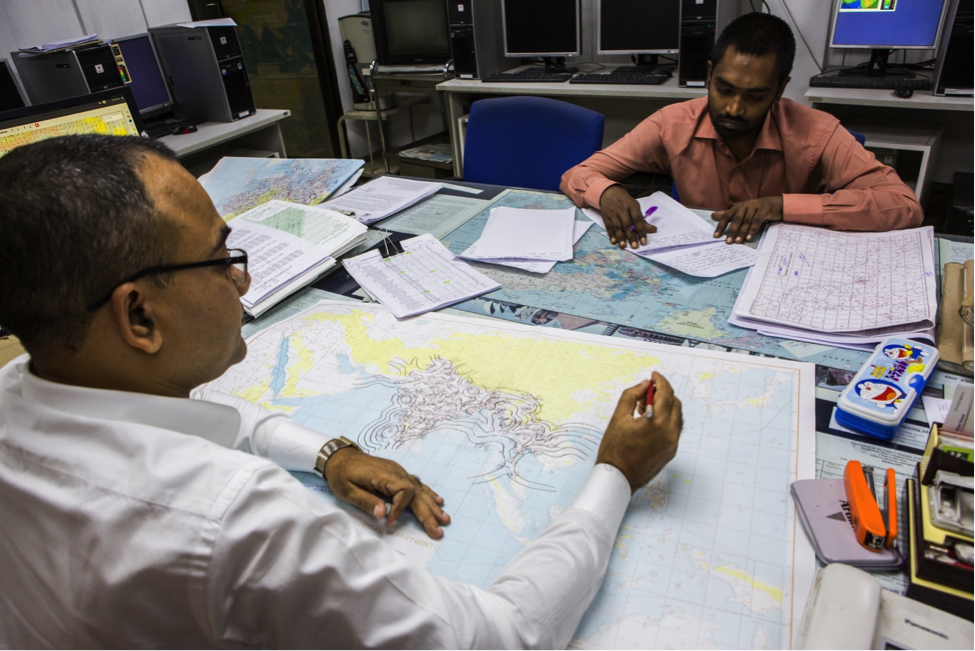 In June, members of the IRI Data Library team will be at BMD to install the new ENACTS datasets, including the quality-controlled weather data. IRI will provide additional technical support for BMD to create custom, publicly-available climate information products, called maprooms. The new products that will provide information that's useful to planners and decision makers in agriculture, health, water management and other economic sectors.
"Climate variability contributes to hunger and malnutrition in many parts of Bangladesh," says Mélody Braun, who leads the ACToday work in Bangladesh. "Helping the BMD provide improved forecasts and other climate tools specifically created for decision makers in the food sector is a key part of our objectives for ACToday."