IRI a Key Partner in New World Bank-funded Climate Resilience Project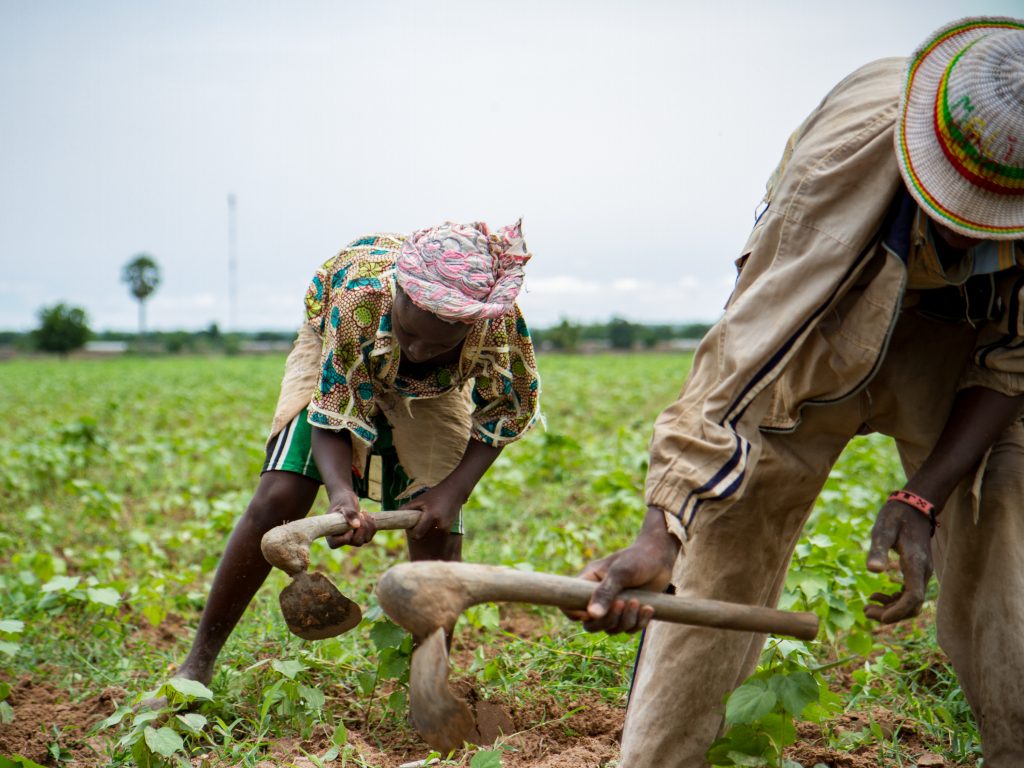 Columbia Climate School's International Research Institute for Climate and Society (IRI) is a major partner in a new $60 million climate resilience project for agriculture in Africa, funded by the World Bank and led by the CGIAR Research Program on Climate Change, Agriculture and Food Security (CCAFS).
The Accelerating the Impact of CGIAR Climate Research for Africa (AICCRA) project will help farmers better anticipate destructive climate-related events and take preventative actions, as well as improve their access to climate advisories and recommendations on effective response measures. The project will work with key regional and national institutions across Africa, but will focus its activities in six countries—Senegal, Ghana, Mali, Ethiopia, Kenya and Zambia.
"This funding will support IRI's groundbreaking work in providing the world's best climate services," said Alex Halliday, director of the Earth Institute and founding dean of the Columbia Climate School. "It links climate forecasting, agricultural sciences and economics with critical development efforts across Africa. This is a terrific opportunity and an example of the type of impact-oriented work that will be done within the Climate School."
"The impactful work of research institutions such as IRI and the CGIAR supported by the World Bank and other development institutions can be a model for how we can foster essential climate solutions," added Ruth DeFries, a co-founding dean of the new school.
The project also builds on the work accomplished to date by Adapting Agriculture to Climate Today, for Tomorrow (ACToday), the first Columbia World Project (CWP). CWP is a university-wide initiative aimed at transforming knowledge to action, garnering the wealth of expertise at Columbia in partnership with other stakeholders to address global challenges. Since 2017, ACToday has developed tools to ensure individuals and institutions in the agricultural sector have access to the most accurate and relevant climate information — and can use it to grow more food to sustain more people.
"ACToday has focused on combating hunger by increasing climate knowledge in six countries in Africa, Asia and South America that are particularly vulnerable to the effects of climate variability on their food systems. Consistent with CWP's mission, our efforts have helped build a strong foundation for larger resilience projects such as AICCRA to take the work to scale," said Columbia World Projects Director Wafaa El-Sadr.
"These experiences enabled us to play an important role in defining and developing AICCRA's climate-services activities," said Walter Baethgen, a senior research scientist at IRI and co-lead of ACToday. "For us to be recognized as being on par with the CGIAR is a major achievement."
On May 17, the World Bank and CGIAR held a virtual event to launch AICCRA. A recording of the event is available here.